Printer Repair
Some printer manufacturers provide their own printer repair services, but it's not always the best option. Large format plotters and technical printers are expensive machines that require specialized knowledge to fix, so it's important to find a qualified printer repair company that specializes in these machines. Our Factory authorized and certified technicians are experts at repairing HP DesignJet Plotter and printers. LCR has over 80yrs of experience with Printer and Plotter repairs. LCR can service your HP Plotter anywhere in the US!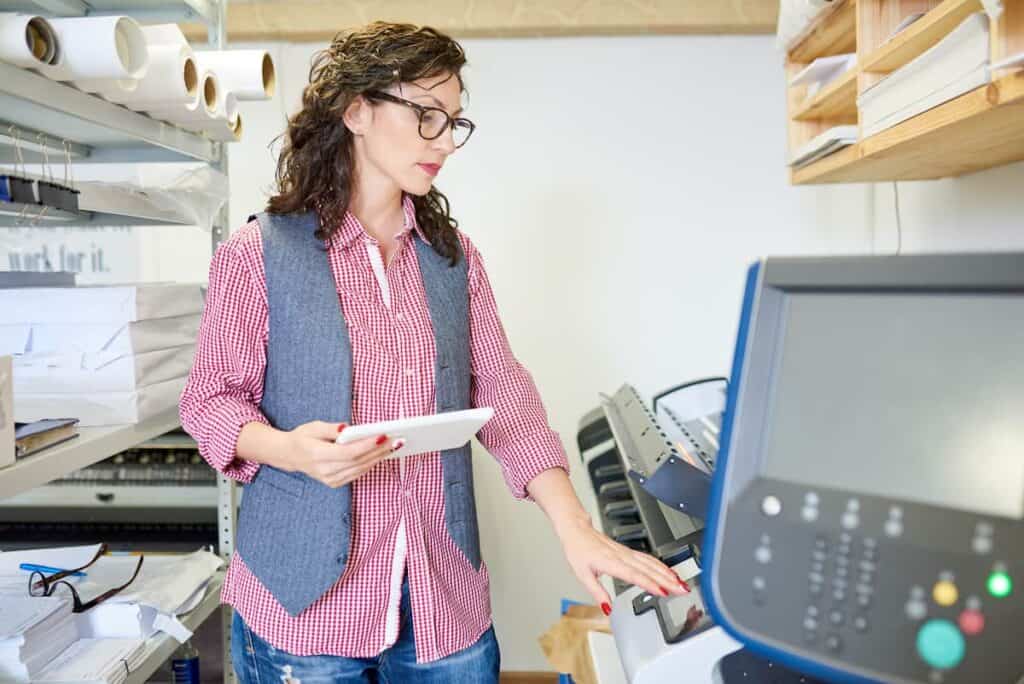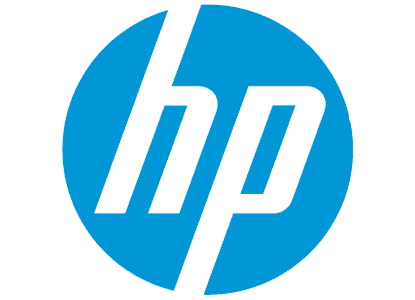 Large Format Printer and Scanner Repair Service
At LCR, we have built a strong reputation for excellent service and support, which sets us apart from other vendors. We service every type of equipment we sell, backing up the original manufacturer's warranty with our experienced in-house, factory-authorized technicians. Onsite, Same or Next Business Day service is our pledge to you.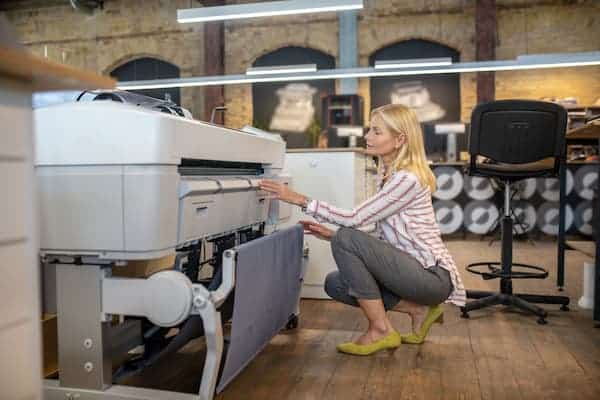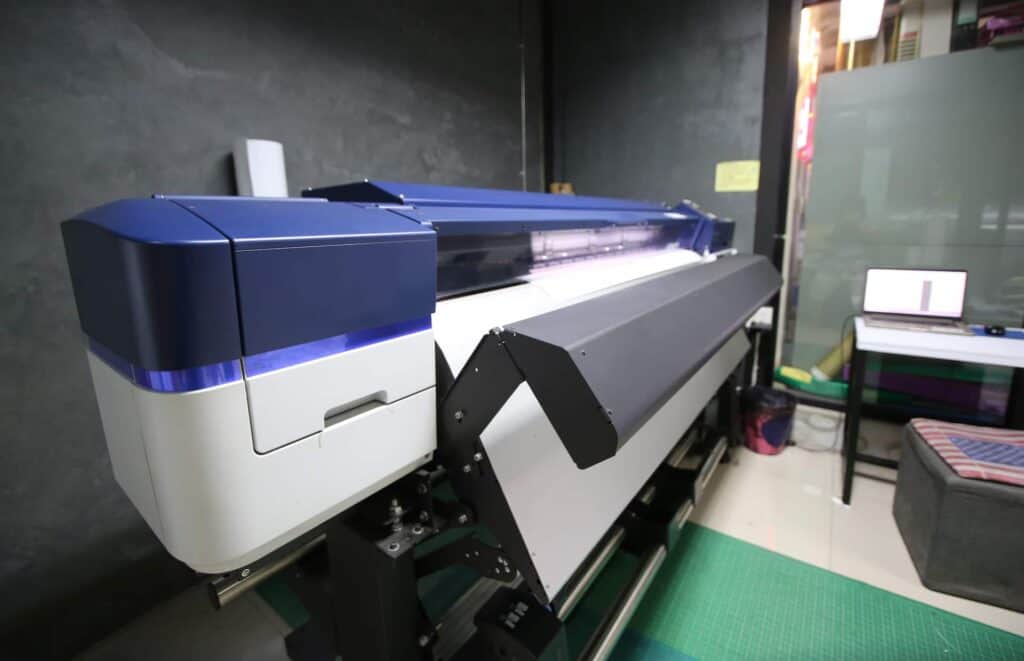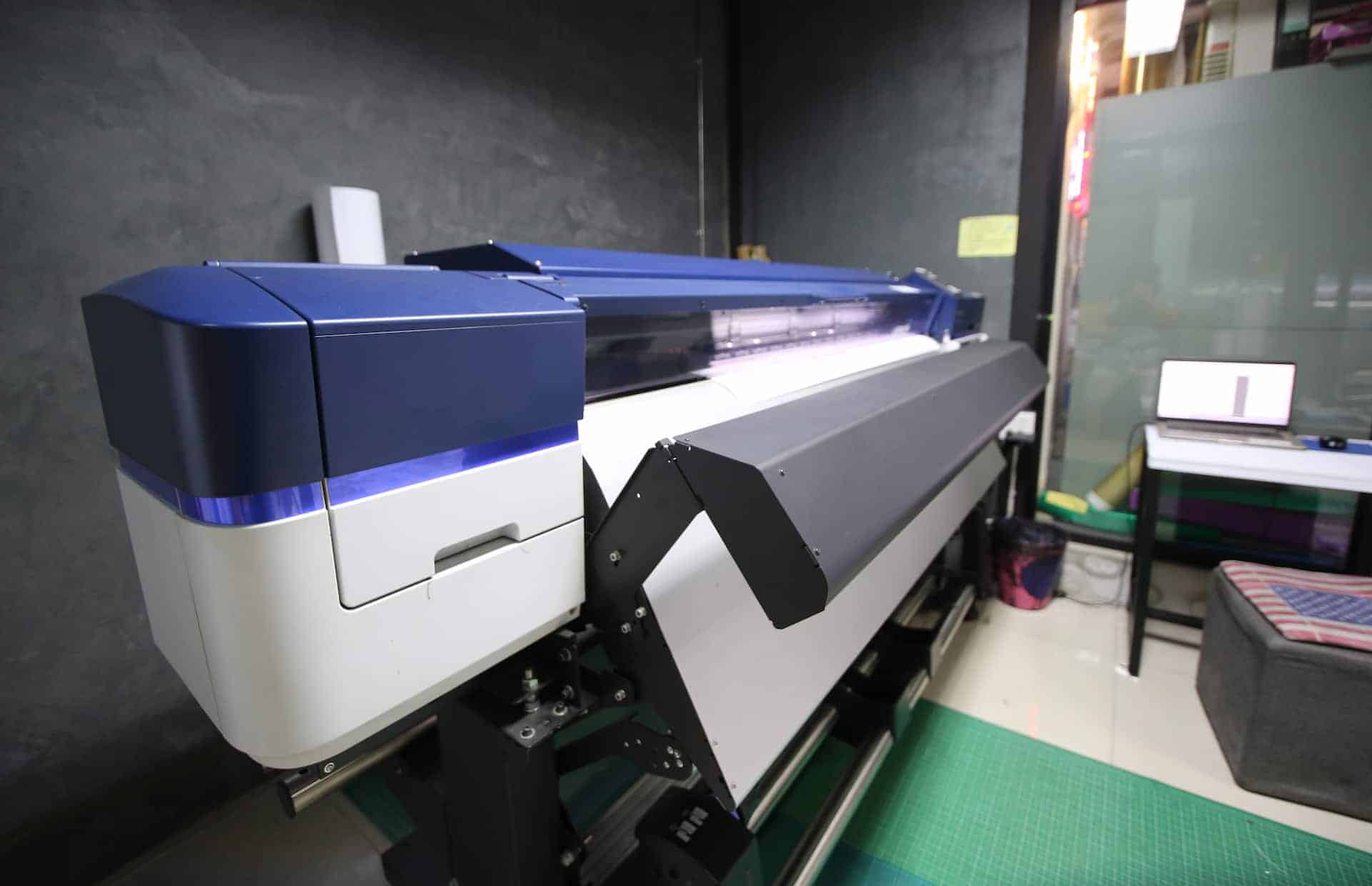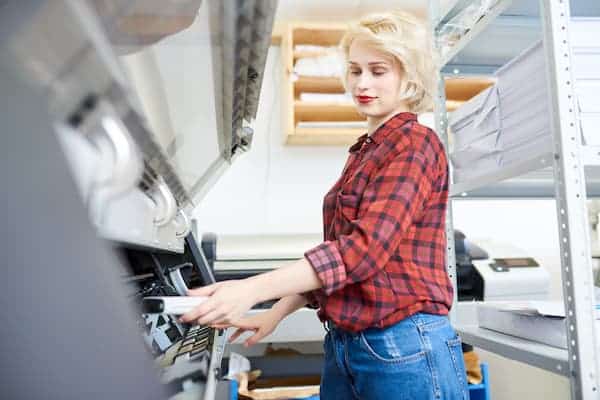 Preventitive Maintenance
What's included with a Preventive Maintenance service call
Perform all maintenance procedures
Check firmware and update as needed.
Clean all maintenance parts
Lubricate carriage bushing and carriage rail and replenish carriage rail oiler.
Check ink tubes for excess air and bleed as needed to promote printhead health, longevity and optimize print quality.
Align Printheads
Check all service calibrations and perform as needed.
Test operation
Check consumable and wear items
Run Service Information test to check error history and usage levels.
Run image quality diagnostic test.
Scanners and MFPs:
Clean optics and glass plates
Clean pressure rollers, input rollers and sheet path.
Check scan quality and run calibrations as needed.
Did you know?
We are authorized by Epson to provide OEM Warranty repairs on Workforce Copiers and Plotters. We are the ONLY Epson Partner repair facility in SW Virginia
Book Epson Repair
Printers We
Service
Our outstanding computer repair technicians specialize in servicing printers of all types and brands. Check out the list below and book an appointment today!
Printer Types
Multifunction Printers (MFP)
Printer Brands