Our
History
LCR was originally established in the Roanoke Valley in 1993 as Laser Cartridge Renewal. Paul Giordano founded the company and began remanufacturing toner cartridges for local business offices. By 1994 he began offering printer repair and supplies and in 2000 Laser Cartridge Renewal partnered with HP and became LCR.
LCR is proud to offer HP exclusive products to our customers and strives to meet every printing need of our ever-growing customer base. By 2005 LCR became one of HP's Elite Partners for the DesignJet class of printers. This title stays with us today as we keep up with the constant change in technology and business needs. In 2013 LCR had the opportunity to begin doing national sales and corporate rollouts. Today LCR continues to grow and empower our customers through our sales, services, and support of all of their printing needs across the country.
Book Appointment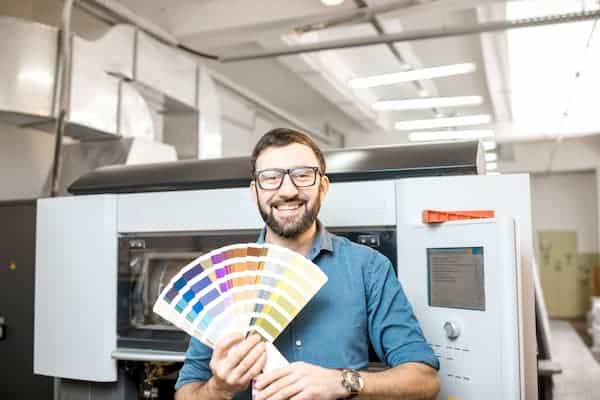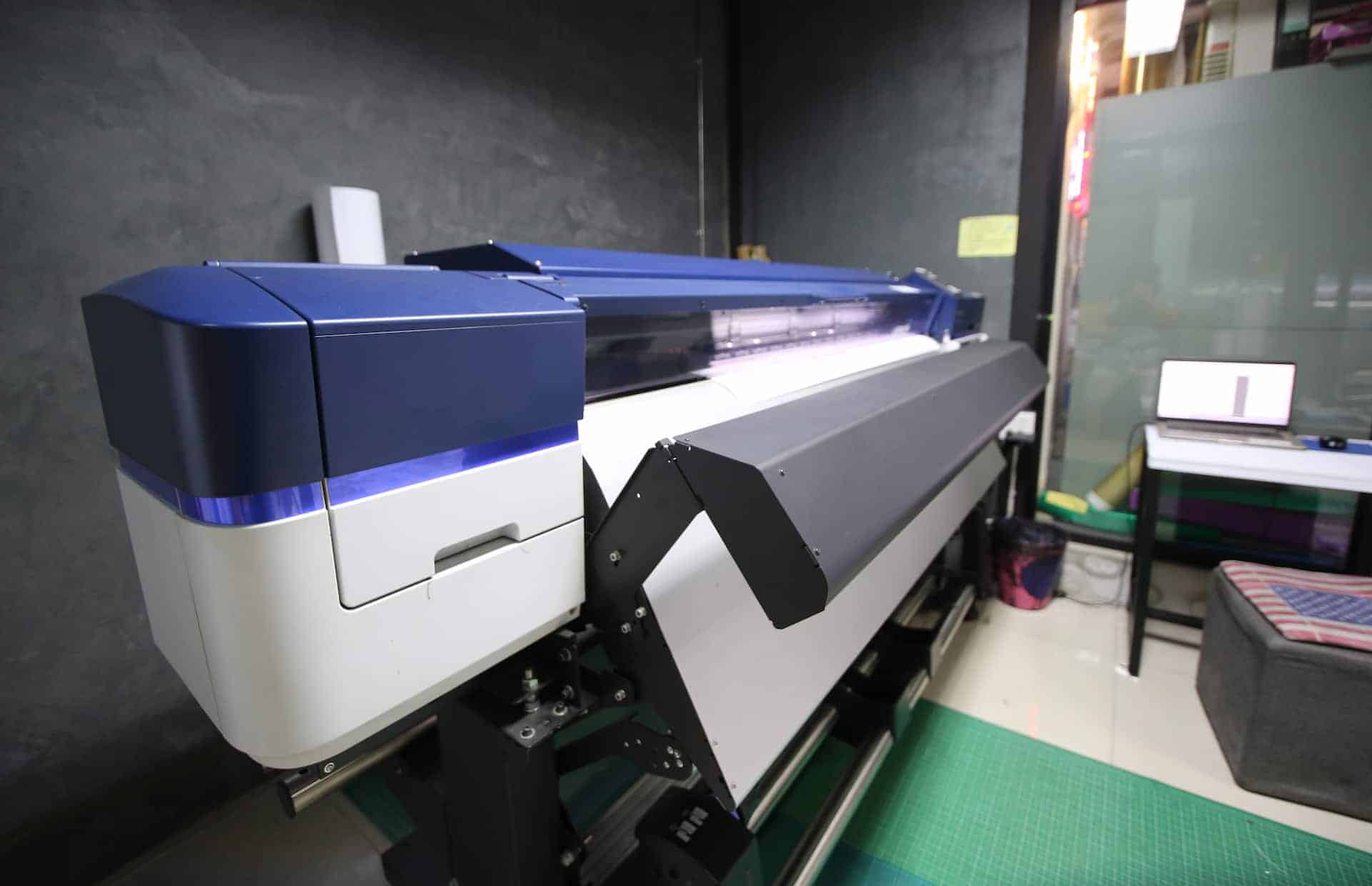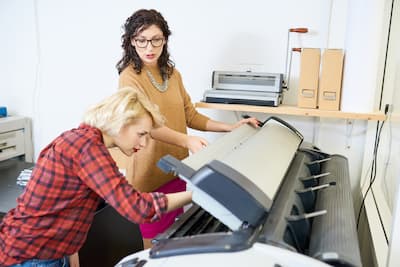 Certified

and Approved

SWAM Certified
LCR is certified as a small, women, and minority owned business.

A small, women, and minority owned business is a business that is at least 51% owned by one or more women, or at least 51% of the board seats are occupied by one or more women and/or minorities.
GSA Approved
LCR is GSA approved. In order to be GSA approved, you need to go through a rigorous vetting process and be able to show compliance with the Federal Acquisition Regulation (FAR).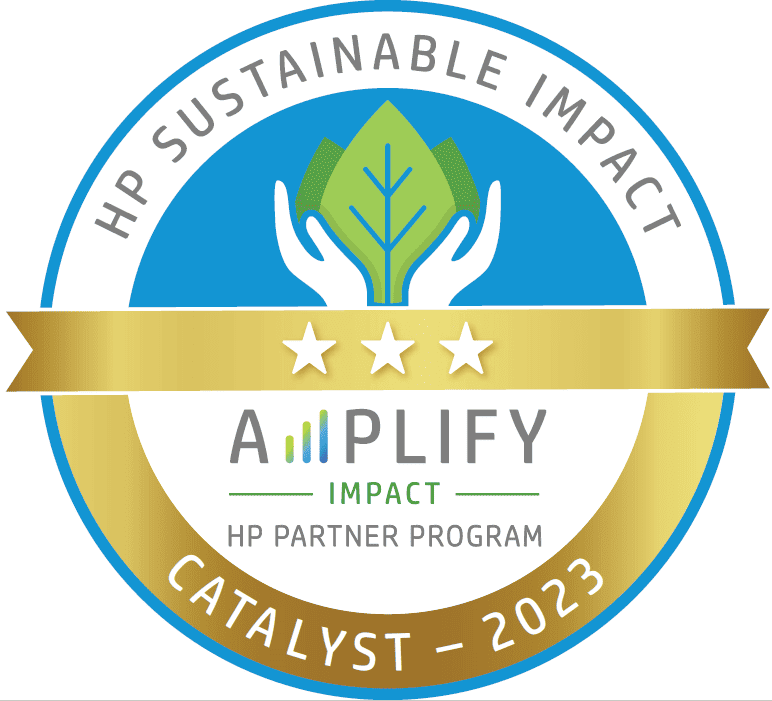 HP Catalyst
This badge certifies our commitment as an HP partner to sustainability and advancing climate action, human rights, and digital equity through our robust and comprehensive Sustainable Impact strategy and goals.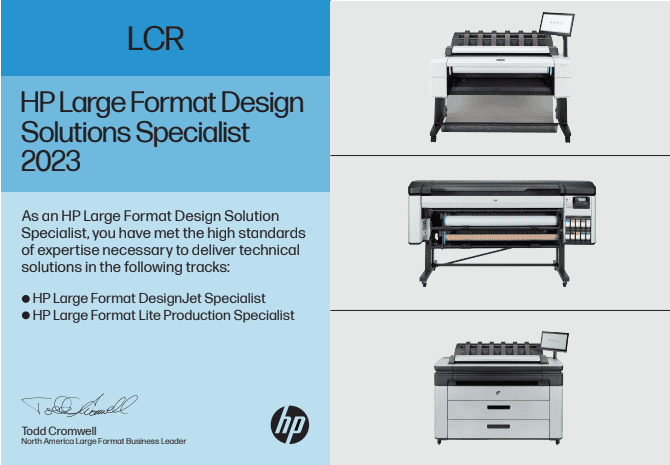 HP Large Format Specialist
LCR has met the high standards of expertise necessary to deliver technical solutions in the following tracks:
HP Large Format DesignJet Specialist
HP Large Format Lite Production Specialist
We have an
expert team

to serve you

Get in touch today and let us help you and your business!.

Reach Out
Meet the
Team
Our team of experts can help you with an excellent experience when dealing with our large format printers, plotters, scanners, and more! Reach out for any questions you may have. We look forward to speaking with you. 
Contact Us
Cheynne Maxey
Business Coordinator
Kimberly Staley
Sales Coordinator
Amanda Austin
Accounting Coordinator
Paul Giordano
President/Lead Technician